HELD YEAR ROUND
Lessons, Leasing, and Training Programs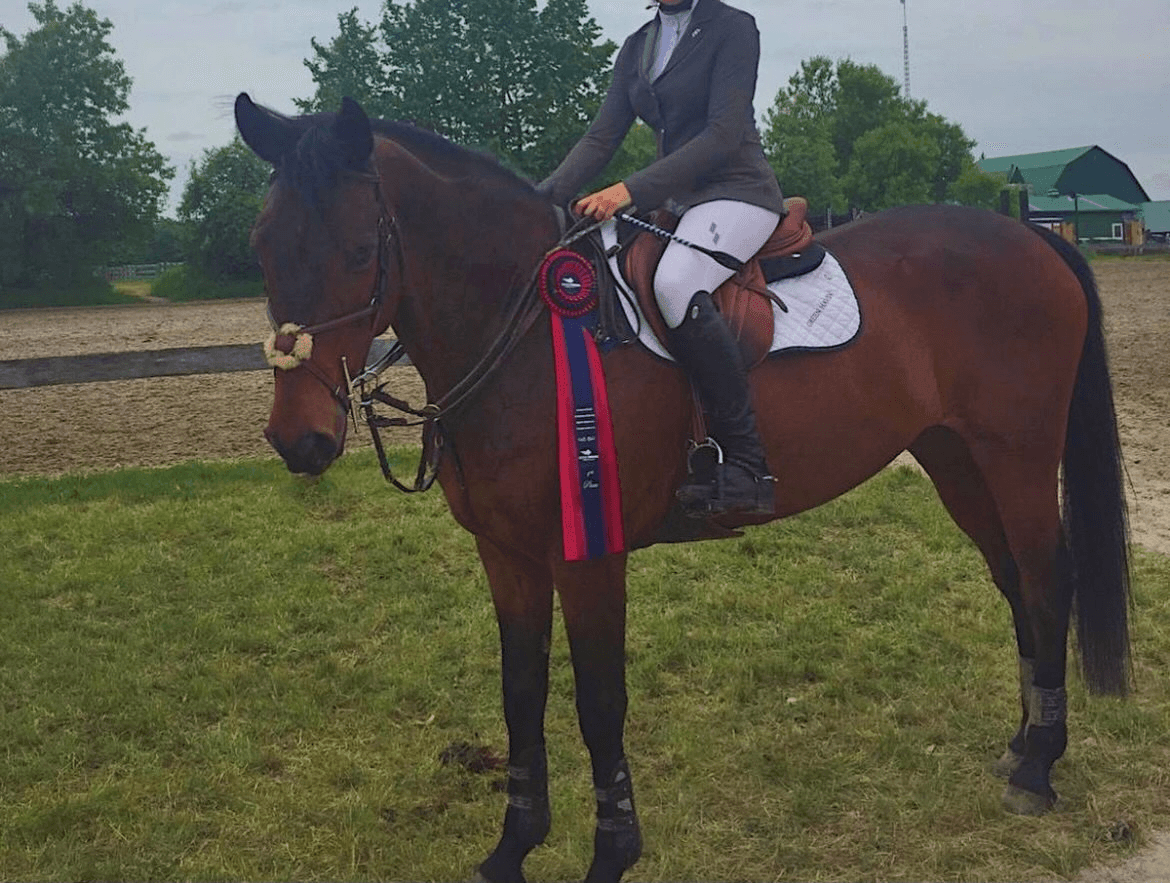 At Southern Cross we believe there is knowledge that is power - we know it takes different ideas and strengths to make a successful partnership between you and your horse. Our diversified programs strive to teach the rider to know how to know rather than be taught what to know.
From schooling level showing all the way up to the A circuit, Southern Cross has the horses for lease and the coaches that you need.
We are proud of the high level of coaching and training that can be provided, in a no- drama environment.
You will notice our programs have proven success – both in the high placings at each show and the smile on the students faces. The sense of accomplishment that the students feel is unparalleled.
We are focused on building an exceptional show team. Supported by a fantastic barn family, those who are leasing and showing can learn and grow in an enriching environment, knowing that their horses are getting the very best care at all times.
Beginner and Schooling Level
For information on the beginner and schooling level lessons, please contact Fiona Borbely
fionaborbelyequestrian@gmail.com
A-Circuit Riding & Training
For information on sales and A circuit riding and training programs, please contact Dr. Brenda
southerncrossef@gmail.com