fully insulated
Look inside the stalls at Southern Cross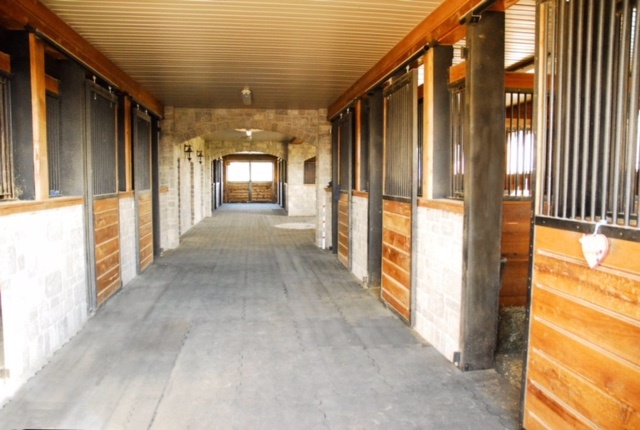 Beauty and comfort in their design, each stall is bright, airy, and well bedded to provided luxurious comfort for your equine athlete.
Each stall has the deepest cushion of soft stall flooring, and we provide lots of bedding in addition.
The barn is fully insulated, keeping your four-legged friends nice and warm for the winter and cool in the summer.